Optimizing Patient Health
Mensura Health was founded with the specific goal of providing clinicians with the tools to significantly improve patient management and outcomes in epilepsy via optimization of existing drug therapies. We are focused on the development of a novel diagnostic system to allow rapid and accurate determination of clinically-relevant patient blood levels of anti-seizure medications (ASMs) at the point of care.
Epilepsy is the fourth most common neurological disorder in the world. There are approximately 3.5 million persons with active epilepsy in the United States, nearly all of whom are being treated with one or more anti-seizure medications (ASMs). These medications are the primary method for treating epilepsy, but many patients are not well-controlled on existing therapies, or at doses that do not cause disabling side-effects.  ASMs typically have narrow therapeutic windows, and any variance from safe and effective drug levels in patients' blood has important consequences for seizure control as well as ASM-related side effects and morbidity. As a result, the goal of "No seizures, no side effects" still cannot be achieved by the majority of epilepsy patients in the U.S. and around the world. 
Suboptimal use of ASMs is a primary reason for inadequate seizure control in epilepsy, and results directly from inadequate methods for monitoring ASM blood levels. Neurologists and other medical professionals have long sought, but currently still lack, a rapid, accurate mechanism for therapeutic drug monitoring (TDM) of ASM blood levels in physicians' offices and other healthcare venues in order to determine adequecy of ASM therapy, expedite dosage modifications or treat acute medical events.
The ability to rapidly and accurately assess quantitative ASM blood levels during an office visit or at any point-of-care, using small volume blood samples, is therefore a significant unmet medical need for the millions of patients with epilepsy in the U.S. It is also a concept widely supported by physicians specializing in the treatment of epilepsy and the leading epilepsy patients' advocacy organization. 
Our Approach / Technology Platform
Mensura Health is developing a proprietary electrochemical-based detection platform to rapidly and accurately determine clinically-relevant blood levels of ASMs at the point of care. The platform uses highly specific single-strand DNA aptamers that recognize and bind to individual ASMs to create novel 'aptasensors'. These aptasensors form the heart of disposable, microfluidic-based cartridges that pair with a small footprint detection instrument to rapidly measure and transmit a patient's ASM blood levels to health care providers in a variety of point of-care settings.
Our first generation POCT system is designed with the following attributes: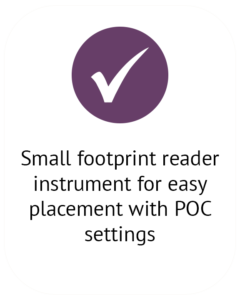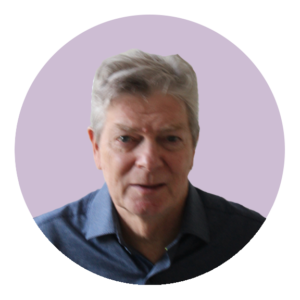 Founder, Chief Executive Officer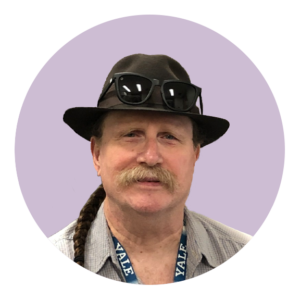 Founder, Chief Technical Officer
Founder, Chief Operating Officer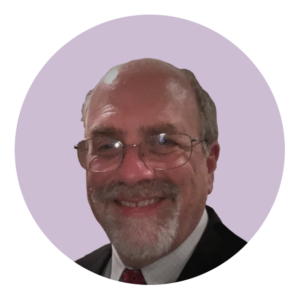 Founder, Head Scientific Advisor
Independent Director, Chairman of the Board
Senior Medical Bioengineer
We are located at LabShares, 
90 Bridge Street, Newton MA 02458